Introducing the Romeo & Juliet Dwarf Cherry: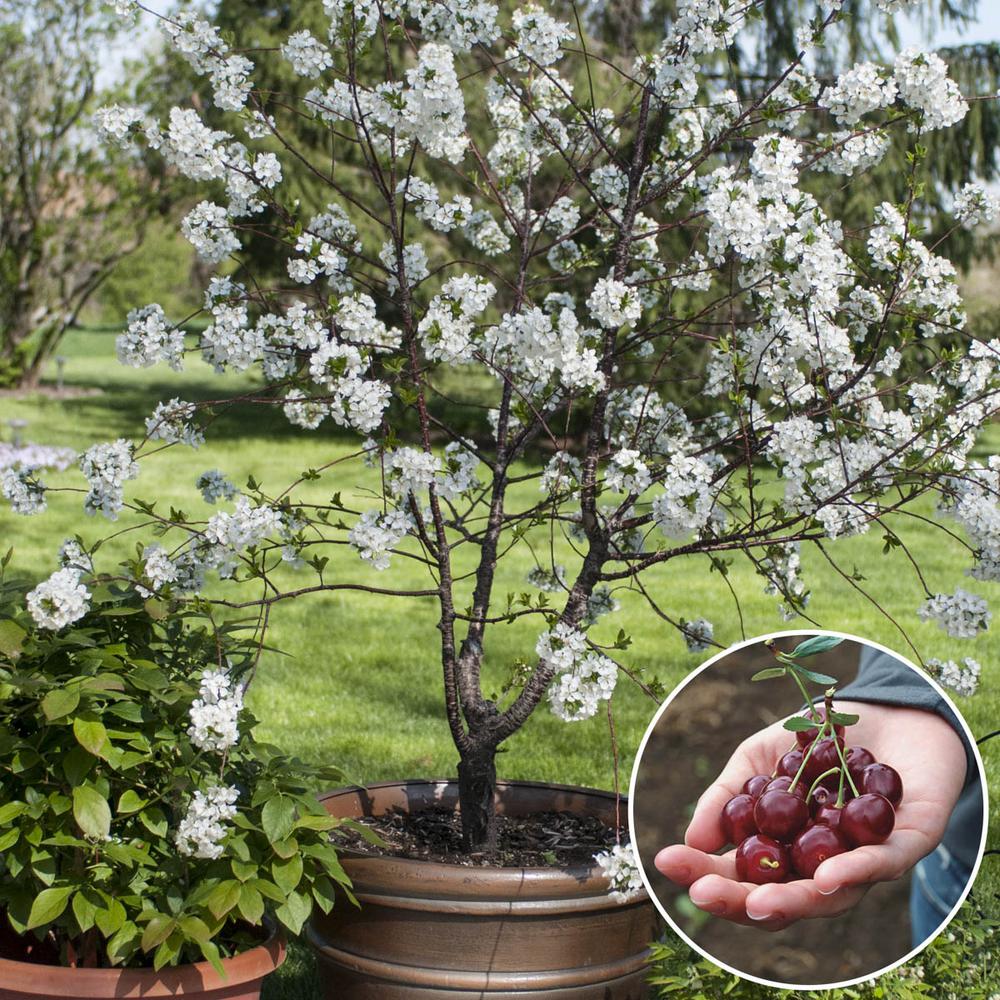 Newly available in the U.S., this year, we will carry the Romeo Dwarf Cherry, and the Juliet Dwarf Cherry. For anybody interested in fruit producing plants, this is an exciting new option, especially if you aren't able to plant trees. Both varieties are hardy up to -40 degrees in zones 2-7; can yield up to 25 lbs of fruit per plant; are self-pollinating; and grow 5-8′ tall.
Romeo

Incredibly sweet for a tart cherry
Great for baking, wine making, canning, juice, and eating fresh!

Juliet

Very sweet
Great for eating fresh, baking, jams, ice cream, and freeze well.