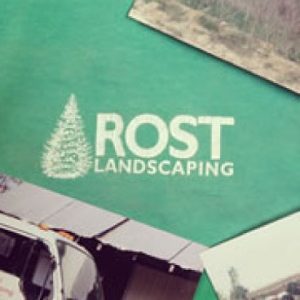 The Beginning
Rost, Inc. began in 1985 with a vision of creating stunning and unique landscapes for central Missouri. Founders, Tim and Toby Rost began landscaping while attending the University of Missouri. Their focus was to create a business that provided customers with quality products and services, while also offering an ethical and pleasant work environment for employees. Over the years their business has expanded to become the premier full-service landscaping company in mid-Missouri. Though the early vision has grown, Rost, Inc. continues to reflect their passion of providing clients with stunning landscapes that fulfill dreams for their homes and businesses.

Our Material
Over the past 30+ years, we have worked diligently to build relationships with suppliers and industry experts to ensure that we are providing the highest quality materials to our clients. Both the products we purchase, and the products grown by our Salt Creek Farms division are carefully selected and taken care of by our knowledgeable staff to provide the best possible product. We make every effort to have the best selection of Missouri-hardy plant varieties in the area. Our emphasis on sourcing the best material allows us to confidently offer a warranty on trees and shrubs to our customers.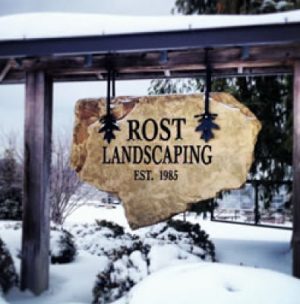 Our People
Our Family
We began as a family business and continue that legacy to this day. As Tim and Toby's children grew up, each car ride through Columbia consisted of Tim pointing out homes and businesses that he had landscaped throughout the years. Today, Allie and Brendan have joined the company as Director of Advertising and Human Resources and a Landscape Designer, respectively.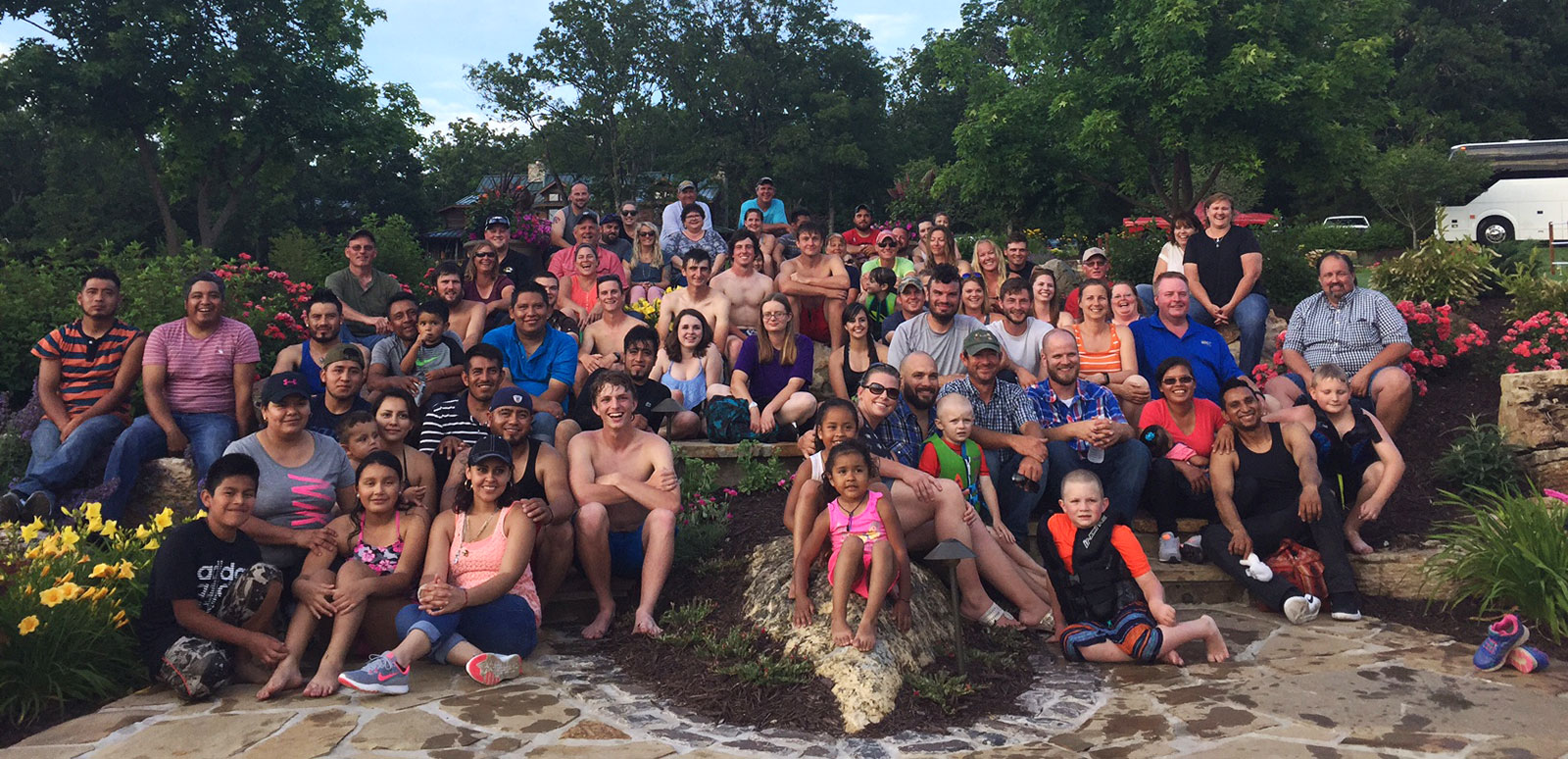 Our Employees
Over the past 30+ years, the company has expanded, employing 75 +/- people throughout all 7 divisions. Throughout this growth, our goal, has been to remain a family-oriented business. Many Rost, Inc. employees have been here for over ten, twenty, or thirty years, working their way up from the landscape and maintenance crews. Our knowledgeable foreman, salespeople, crew members and support staff are experts at catering to customers throughout the process.
Our Customers
Our goal is that all our customers, become customers for life. By offering the best products, and exceptional customer service we try to fit each customer to the division that will best fit their needs at any stage of their outdoor space. We have now been in Columbia so long, that we are re-designing landscapes that we completed almost 30 years ago. We can only hope that each customer becomes a client that we can service for years to come.