Superior Irrigation has been serving mid-Missouri as a division of Rost, Inc. since 2006. We use only the highest quality and technologically advanced products from trusted manufacturers in order to meet your standards. We work to ensure efficiency, water management and problem-free service. Our reputation is anchored by our customers' loyalty and referrals to neighbors, friends, and family. Never again will you have to drag hoses and sprinklers around your lawn and landscape, give us a call and our crews will install an automatic sprinkler irrigation system that will use the precise amount of water, at the right times leaving you with more time to do what you enjoy.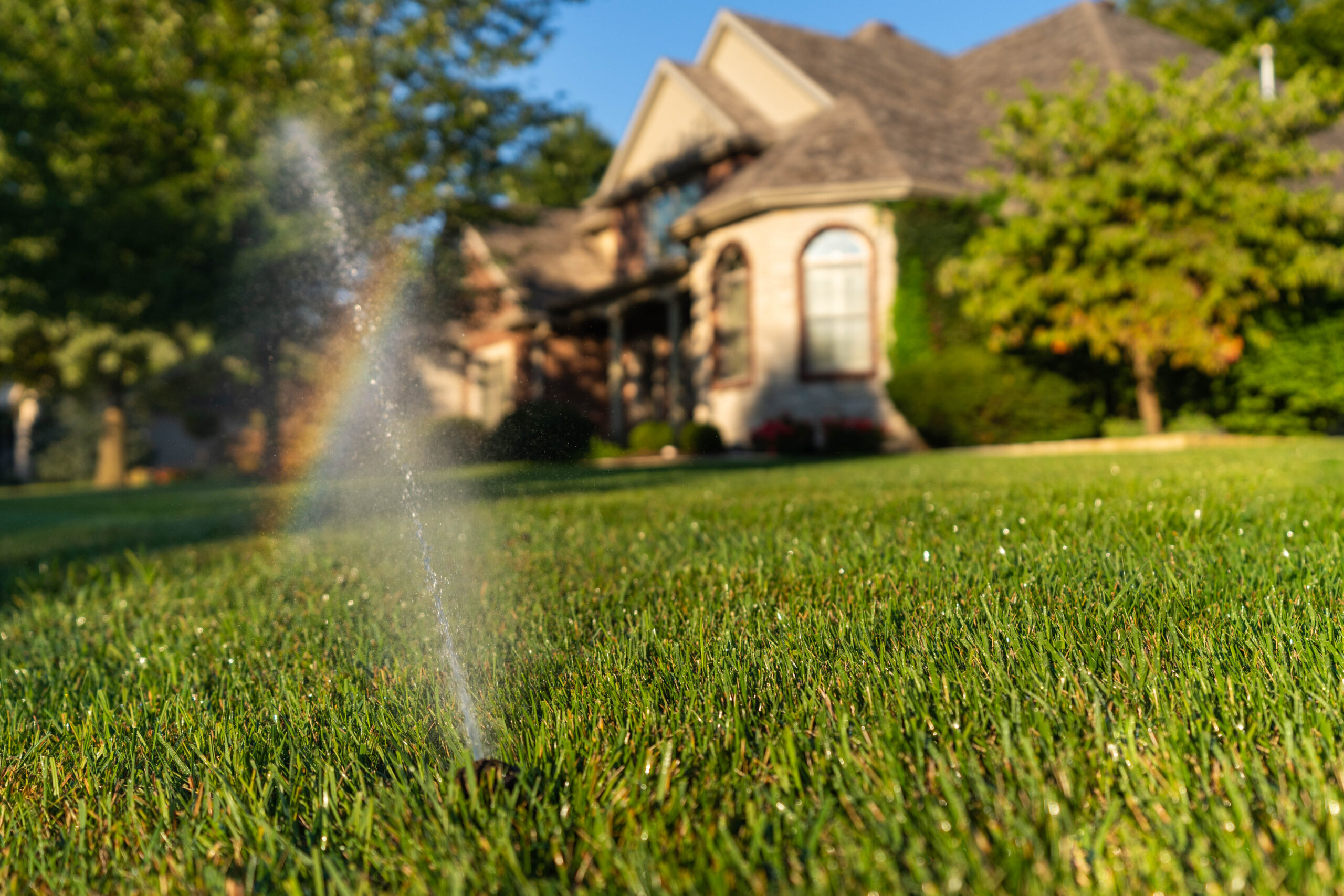 "
"
"We hired another landscaping company in the past and the professionalism, quality and communication by your staff was light years better! It may cost more, but in the long run, it's worth the money."

Over the past 15 years, Rost Landscaping has served as my company's preferred landscaping contractor on countless projects. Whether it was a small commercial project or a major site development, Rost Landscaping has exceeded my expectations. They have a hands-on-approach to landscape construction/design management help ensure that the projects were on time and on budget. I have the utmost respect for Rost Landscaping and their commitment to our community. Without reservation, I routinely recommend Rost, Inc.

Little Dixie Construction Company, LLC

We just wanted to thank you all for the wonderful job on our landscaping! Everyone was so profession and did such great work. We were amazed by how quickly you transformed our entire yard. We loved Andrew's design and knew it would look good but the actual end result exceeded our expectations! We are very pleased with our decision to trust Rost with this project and have already recommended you to several people. Thanks again!

Working with Rost Landscaping was a solid experience. A creative professionals, they took our thoughts and ideas and melted them into their design. Very open to discussions, the Rost Landscaping Team made our vision possible making sure our budget was attained, timelines met and expectations exceeded. The final product will be a showpiece for our members and guests of the Columbia Country Club for years to come.

Columbia Country Club

Superior Irrigation is a group of professional hardworking individuals who help us keep our lawn and landscaping looking fresh even in the heat of summer. I'd recommend their service to any in need of irrigation for their business or home.