Don't Sacrifice Beauty for Security
Ornamental Fence Solutions
Ornamental fences and gates can be more than just functional. Made in the USA, ornamental aluminum fences come in a variety of stock styles and designs or can be fully customized for your residential property. It is the ideal choice to complement a structure's architecture and outdoor space while offering safety, boundary definition, and security. You can also ask our sales manager about steel fencing options for your commercial project needs. Ornamental fencing is used on both residential and commercial properties for driveways, to contain pets and kids, for pools, and for boundary definition.
Contact a designer today to learn how metal decorative landscape fencing can fit your budget and lifestyle.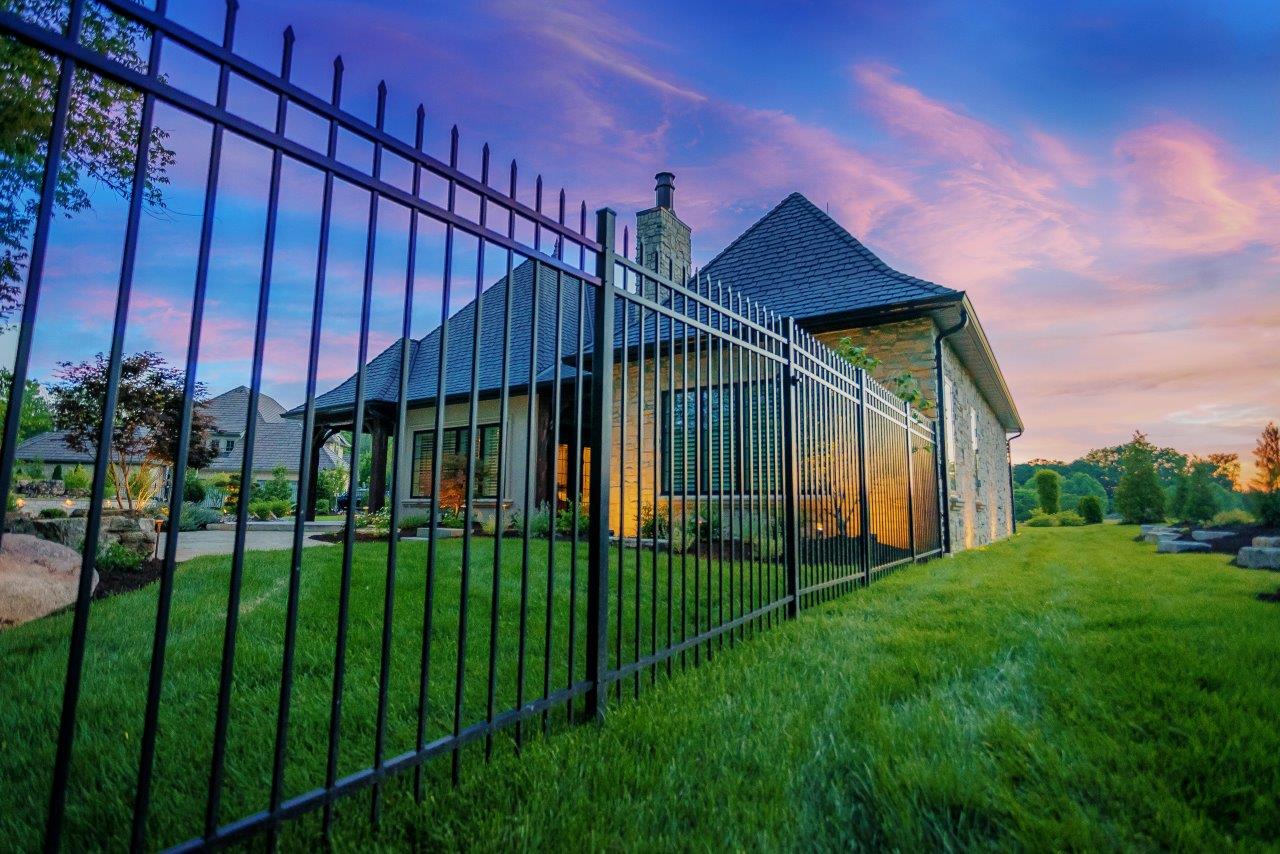 Protect What Matters Most
Landscape Fencing Solutions:
Backyard Fencing
Whether used as a playground for the kids, the meeting place for neighborhood BBQ's, or your quiet place, a backyard fence can provide peace of mind.
Pool Fencing
Decorative metal fencing is a popular, maintenance-free choice designed to provide safety and security to your pool and children.
Pet Fencing
Height options, as well as designs that have reduced space between pickets, there is an option that suits your needs to keep your pets from squeezing through.
Estate/Commercial Fencing
Adding fencing to the perimeter of your property can be aesthetically pleasing while still providing added security.
Gate Solutions:
Entrance gates are innovatively designed for strength and durability as well as durability to be the ideal solution for your home or business.
Complete the form below to get in touch with our team to start the process today!
Start a Conversation with our Team: