Our most recent Gardening Tips with Kelly video and our latest article in COMO Magazine share helpful tips if you want to give landscape design a try.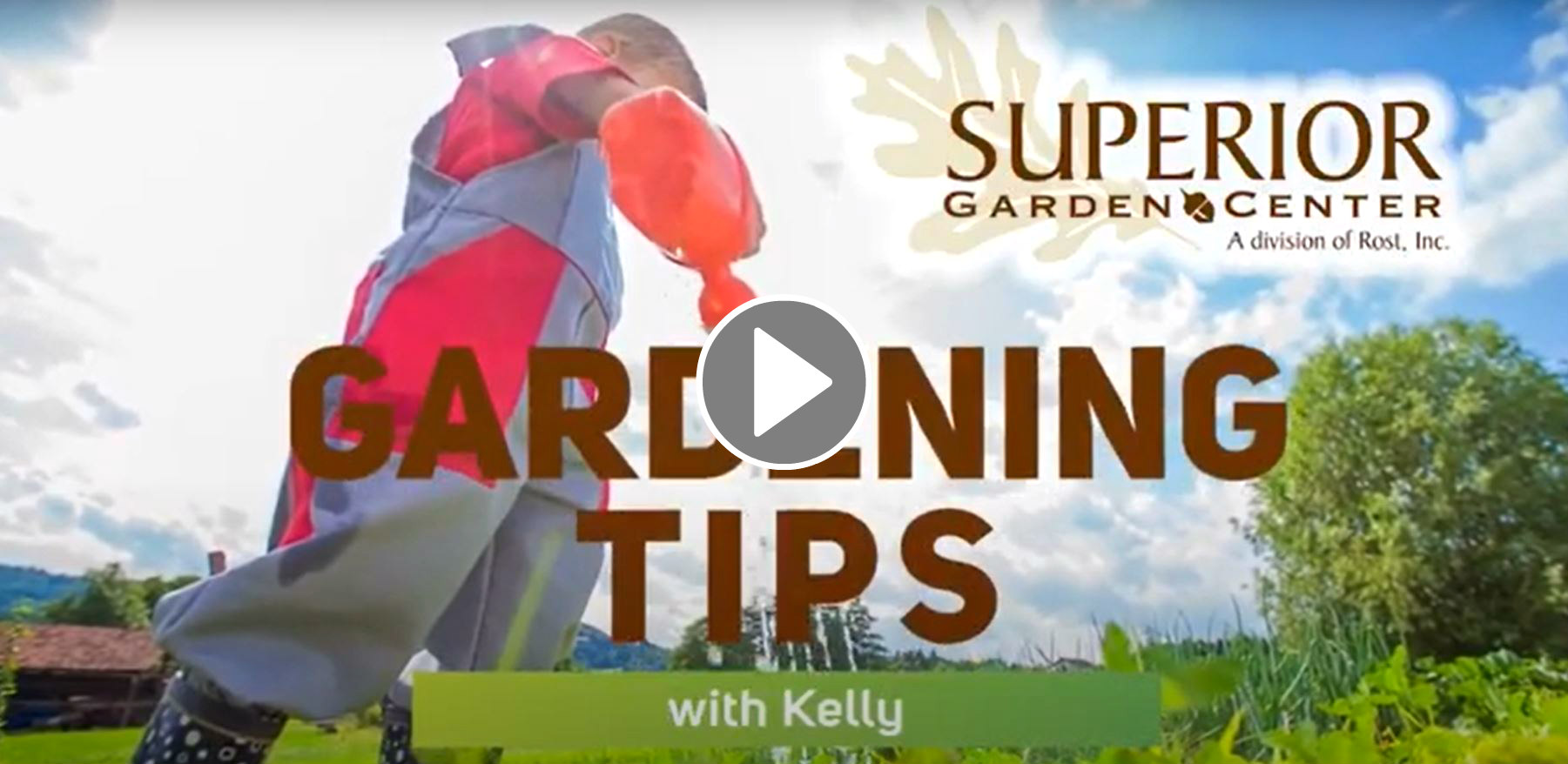 If you are looking to do some DIY work on your landscape this fall, we want to help! We know that not everyone needs a full landscape design and installation but following these 5 steps may help make the DIY process a bit easier.
Goals, Wants & Needs

Step one is to determine what you are trying to achieve with this project. Are you looking to add curb appeal and value to your home? Attract pollinators? Add screening from the neighbors? These goals should be the basis of the decisions you make as you move through the rest of these steps.

Building Beds

As the foundation of the landscape, this is an important step. Make sure that the beds are deep enough to create layers of plants, but also to accommodate mature plants.
We have a lot of clay here in Missouri so be sure to add topsoil and compost.
If you plan to use gravel, as opposed to mulch, this would also be the time to lay weed mat.

Choosing Plants

Year-Round Interest

In many DIY landscapes, it is easy to guess when the homeowner purchased their plants. For example, if they shopped in Spring, it is bursting with beautiful spring blooms, but then lacking fall color and winter interest. One of the biggest mistakes is failing to consider year-round interest.
While it can be tempting to pick out all the beautiful plants while you are shopping, be sure to talk to the garden center staff so they can recommend plants that will showcase their beauty other times of year.

Light Exposure

North, East, South or West? Know the answer to this question when you go shopping so the staff can point you in the direction of plants that will thrive on that side of the house.
We want to make sure you are spending your money on plants in the proper locations for the best chance of success.

Deer

If this is a problem you may encounter, be sure to ask the staff to recommend plants that are more deer resistant, so you are not wasting your time and money.

All Categories

Be sure to spend some time looking into all types of plants. Including trees, shrubs, perennials, and annuals will only improve the look of your new landscape.

Design & Layout

Be sure not to overlook these concepts while laying out your plants

Layout

We commonly see alternating plants in a straight line. We recommend a massing strategy that is repeated throughout the landscape by using similar plants, colors, or shapes to create unity and movement.

Levels

Consider plants of varying heights to draw the eye up and down
Layers

By building in a foreground, middle ground and background, depth and interest are created.
Focal Point

Whether your front door, a water feature or a fireplace, use specimen plants or pops of color to draw the eye to your desired focal point.

Finishing Touches

The final step is to mulch or gravel your beds
We also recommend choosing a fertilizer for your plants and applying it at the proper times to maintain the health of your plants and protect your investment.
While the style of your house will somewhat dictate the design of your landscape, these are great starting points for the DIY process. When you are ready, bring in photos and measurements, so the staff at Superior Garden Center has the information they need to help you brainstorm!