Residential Irrigation
Don't waste any more time dragging hoses to keep your turf and flowers watered. Let us design an irrigation system that will provide efficient and economical automatic watering. Our professional and courteous install teams take care in existing yards to disturb as little of the ground as possible so you can enjoy the work from the start. Smart watering systems provide maximum efficiency watering so you don't pay for what you don't need. Call and see how easy it is for Superior to take care of your irrigation needs.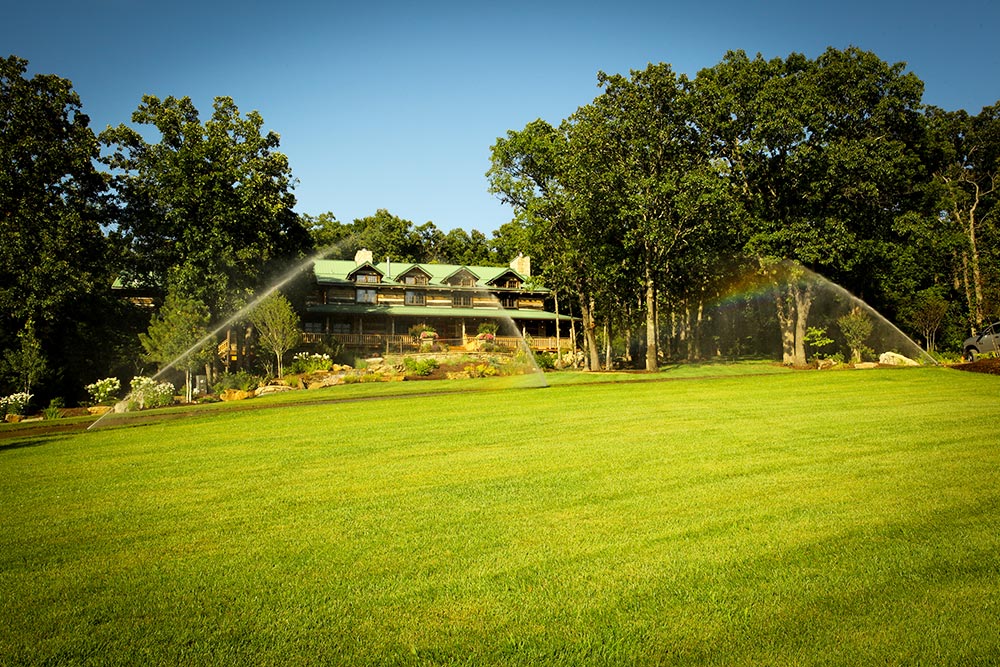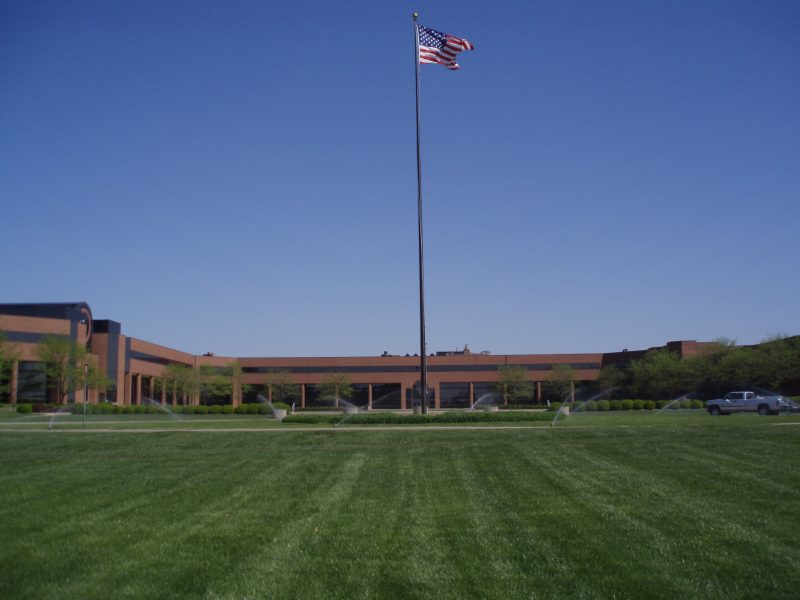 Commercial Irrigation
Cut out the headache, and see why Superior is the superior choice. We make it easy by offering full commercial design and builds. Great contractor relationships provides piece of mind in installation. We use only high quality materials to ensure our systems remain working as they should for years to come. All of this aided by professional installation teams that our clients deserve.
"
"
Both the County and the community could not be more pleased with the design and overall renovations of the Plaza In order to accommodate the annual Veterans Day Celebration, the project was held to a strict, short timeline. Impressively, Rost completed the Veterans area ahead of the deadline, providing and renovated Veterans area that enhanced the celebration. During the course of the renovations, unanticipated problems were discovered. They Rost staff and subcontractors were more than accommodating when these problems arose, working with the County to remedy the problems while being mindful of time and budge constraints. Rost was also very flexible when the County wanted to make adjustments to the original plans or add additional features. The finished Courthouse Plaza has far exceeded the expectations of Boone County and the community. I would strongly recommend Rost Landscaping to anyone wishing to create a significant, very public, and welcoming landscape.

Boone County Commission

It is with a great deal of appreciation that I take time to express my thanks for the wonderful and outstanding job you did at Central Gardens. Very seldom, if hardly ever anymore, can you rely on contractors of any kind to design a job and complete it within the time frame. Not only did your very disciplined personnel proceed as directed; but did so totally and with great preciseness. Please, again, accept my appreciation and compliments on a trouble free job well done.

Stoddard Manor, Ltd.

We are loving our new landscaping. I have a hard time tearing myself away from the window to get any work done!

When I walk up to our house, I find myself pausing to take in the natural beauty of the landscape. It looks like something out of a magazine, yet it is our home! We live in a simple red-brick ranch, yet the landscape work makes the front and back yards so much more inviting and lovely. One of my favorite things is how throughout the year, the colors and lines of the foliage change. Even in winter, it is still appealing, and of course spring into summer and fall bring new blooms. Stunningly beautiful is how I would describe the work we had done through Rost Landscaping!

"We hired another landscaping company in the past and the professionalism, quality and communication by your staff was light years better! It may cost more, but in the long run, it's worth the money."

In September 2014, we had a major landscaping "do-over" on our property done by an excellent crew from Rost. They worked hard, were courteous, and did a beautiful job—including a meticulous clean-up at the end of the work. We also appreciated working with Rost Designer, Jacob Porter, who planned the new landscaping and was attentive to our needs. We were impressed and continue to be pleased.