Residential Irrigation
Don't waste any more time dragging hoses to keep your turf and flowers watered. Let us design an irrigation system that will provide efficient and economical automatic watering. Our professional and courteous install teams take care in existing yards to disturb as little of the ground as possible so you can enjoy the work from the start. Smart watering systems provide maximum efficiency watering so you don't pay for what you don't need. Call and see how easy it is for Superior to take care of your irrigation needs.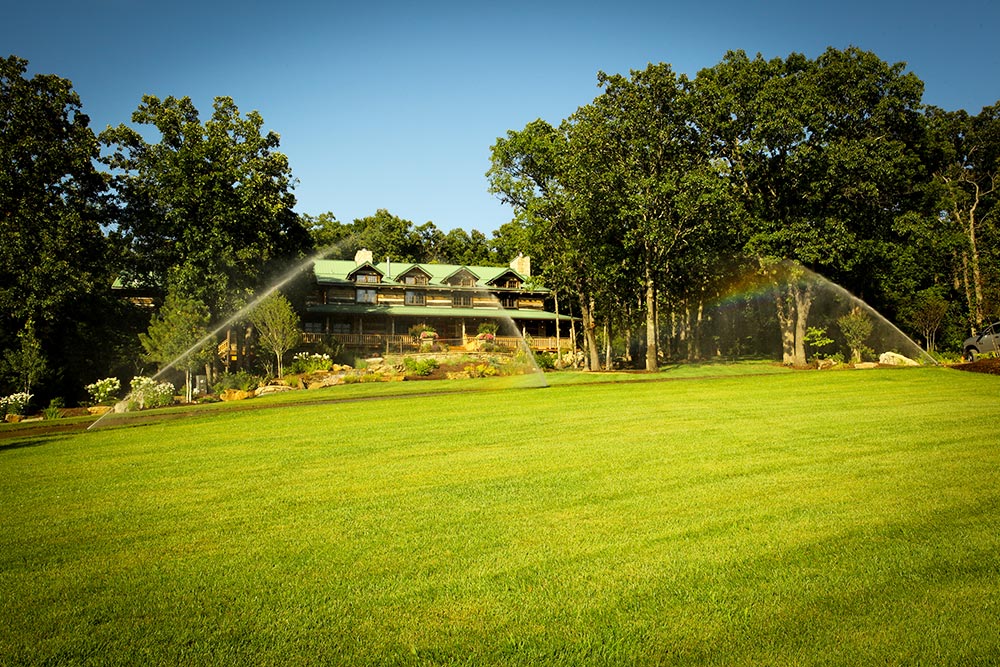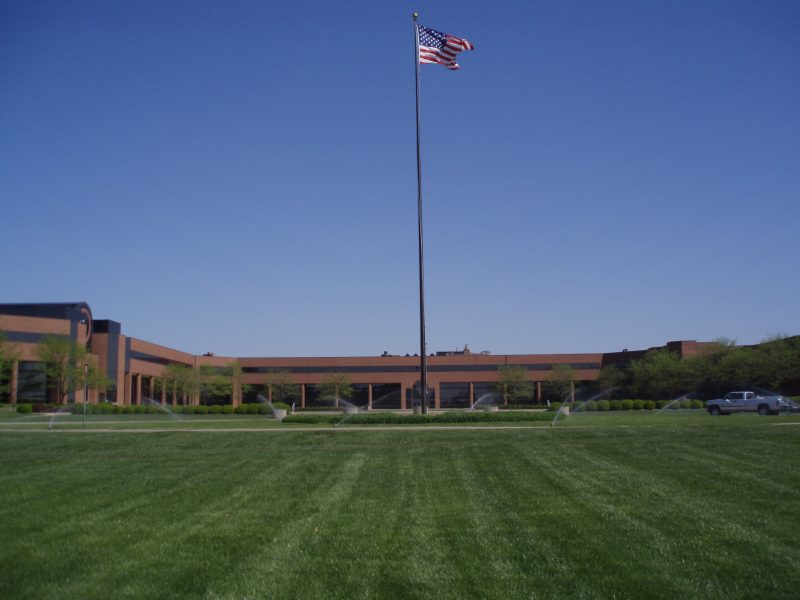 Commercial Irrigation
Cut out the headache, and see why Superior is the superior choice. We make it easy by offering full commercial design and builds. Great contractor relationships provides piece of mind in installation. We use only high quality materials to ensure our systems remain working as they should for years to come. All of this aided by professional installation teams that our clients deserve.
"
"
"We are BEYOND thrilled about the landscaping! It has just made our house look like a home. LOVE everything! It's gorgeous! can't say enough great things about you and Rost. You listened, you communicated, you delivered! It's incredible!"

We knew we wanted an outdoor living space, but didn't know where to begin. A colleague recommended Rost Landscaping, and from the moment we met with the landscape-designer, we have been impressed with their attention to detail and high-quality reliable work. They have created a wonderful space that blends with the historical architecture of the house and enhances the natural beauty of the surrounding trees. The outdoor kitchen area is both sleek and functional, and the entertaining space contains gracious design elements, making it an inviting area to gather with friends and family. We are just thrilled with how the patio turned out, and would highly recommend Rost for their superior landscaping work.

The Rost Maintenance crews keep my home looking well kept and manicured all year long. From planting my flower beds in the spring, designing containers for the deck to cleaning up our landscaping for the winter, they do it all with flair and professionalism that can't be matched.

The professionalism of Owner Tim Rost, Landscape Designer Jake Frink and Landscaping Supervisor Dale Rost was very impressive. Their knowledge, plant quality, communications, and overall service was outstanding and exceeded our high expectations. The landscape design process is deliberate and easy and resulted is a thoughtful and beautiful plan. The installation was even better! There was ongoing dialogue about how to further enhance the plan. The on-site selection and placement of plant and trees was completed in a studied and careful manner. The creative and artful installation of the natural stone steps winding down a long, steep slope among beautiful plants and trees looks awesome. I highly recommend Rost Landscaping to homeowners who will appreciate the art of their fine design and installation.

When I walk up to our house, I find myself pausing to take in the natural beauty of the landscape. It looks like something out of a magazine, yet it is our home! We live in a simple red-brick ranch, yet the landscape work makes the front and back yards so much more inviting and lovely. One of my favorite things is how throughout the year, the colors and lines of the foliage change. Even in winter, it is still appealing, and of course spring into summer and fall bring new blooms. Stunningly beautiful is how I would describe the work we had done through Rost Landscaping!