Residential Irrigation
Don't waste any more time dragging hoses to keep your turf and flowers watered. Let us design an irrigation system that will provide efficient and economical automatic watering. Our professional and courteous install teams take care in existing yards to disturb as little of the ground as possible so you can enjoy the work from the start. Smart watering systems provide maximum efficiency watering so you don't pay for what you don't need. Call and see how easy it is for Superior to take care of your irrigation needs.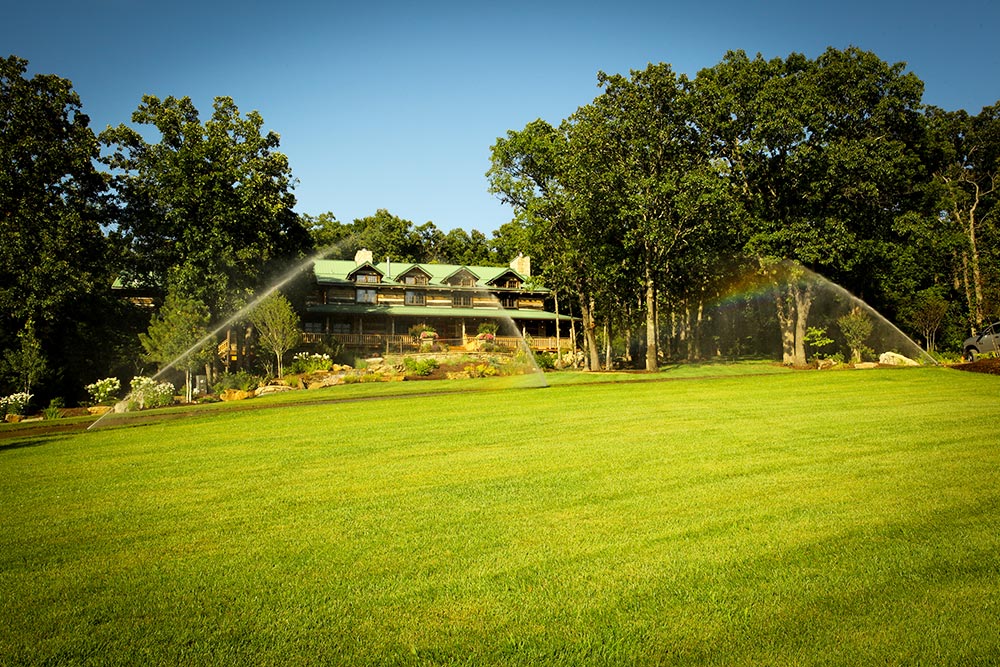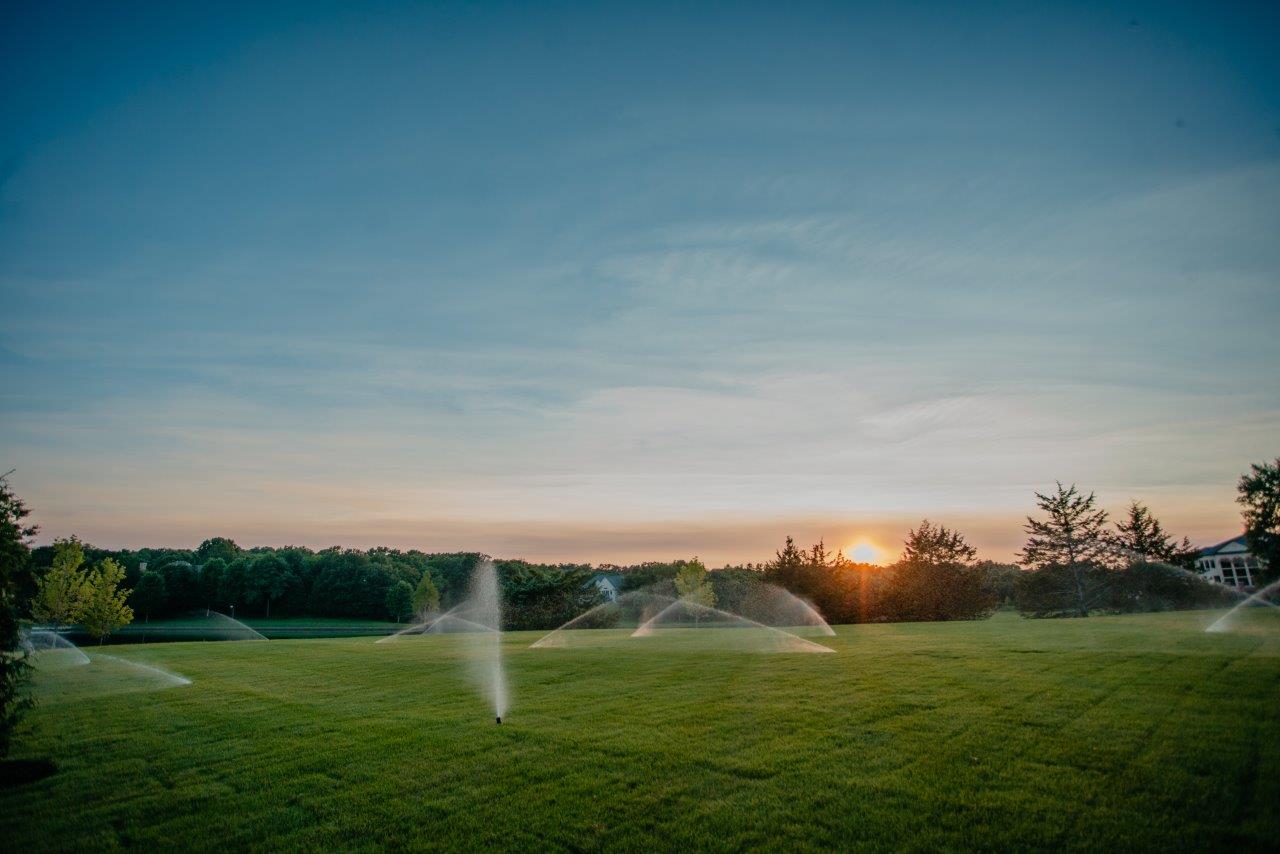 Commercial Irrigation
Cut out the headache, and see why Superior is the superior choice. We make it easy by offering full commercial design and builds. Great contractor relationships provides piece of mind in installation. We use only high quality materials to ensure our systems remain working as they should for years to come. All of this aided by professional installation teams that our clients deserve.