Here in mid-Missouri, there are many pests to watch for in your landscape but 'deer resistant landscape' is a phrase we hear day in and day out. If you're tired of fighting the deer in your landscape and feel like giving up, we get it. But there are many plant choices to consider that deer usually leave alone. Usually, being the keyword here. Deer resistant is not the same thing as deer proof. With deer resistant plants you should have better luck, but we can't guarantee that some deer might be an exception to the rule.
The list of deer resistant plants is longer than you might think but we're just going to talk about a few of our personal favorites here.
Shade Shrubs: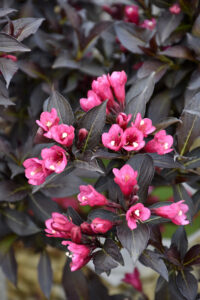 If you're looking for some plants for the north or east side of your home, you'll want to check out our shade shrubs and the three we outline below are also known to be safe around deer.
Sun Shrubs:
Below, I've listed some historically deer resistant shrubs that are proven to be Missouri-hardy and can handle afternoon sun.
Evergreens:
Evergreen shrubs are a necessity for any landscape and here are three excellent choices for a yard that must take deer into consideration.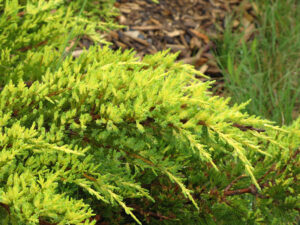 Perennials:
There's a lengthy list of perennials (both shade and sun) that can stand up to deer but here are a few examples: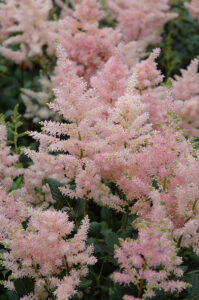 Honorable Mention–Grasses: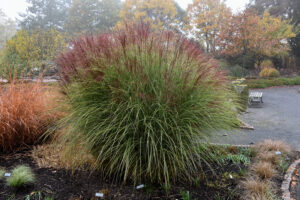 In general, grasses are always a good choice if you have a deer problem. Anything from the small 1' liriope to a mature 8' maiden grass should be pretty safe in your yard.
Selecting deer-resistant plants is a wonderful starting point to preventing regular damage to your landscape if you have a deer population around your home. However, we recommend considering products such as Liquid Fence, which is a repellent spray; or Deer Scram, a granular repellent, which will help deter deer from providing additional damage.
For questions about these deer-resistant plants and all the other options, contact Superior Garden Center or visit our website and utilize our Plant Finder tool.