30 years ago, Tim and Toby Rost's office was right next to the (now non-existent) mini golf course on Business Loop. When the putt putt course was slow during the day, Toby helped the owner sell tickets while working in our landscape office, so he didn't have to keep staff on the clock. And now, it's as if their careers have come full circle, and they are back to mini golf. Hopefully, if you haven't been out to see Midway Golf & Games, you've at least heard about it. What you may not know, is all of the hard work our team, here at Rost, put into the project.
While at a family reunion in Branson a few years ago, the Rost's played mini golf and for 18 holes, Tim said, "it would be so fun to build one of these!" And as of fall of 2017, it was still on his mind, so he called the owner of the local Midway Golf Complex, who had the only mini golf course in Columbia, and started the conversation about renovating.
Winter was approaching so it would be the perfect time to build and renovate, especially because the landscaping industry isn't exactly in full swing December through February so we had extra labor to spare. No time was wasted. Working with the owners of Midway Golf Complex, renovation plans for not only a new mini golf course, but a new go kart track and much more, were made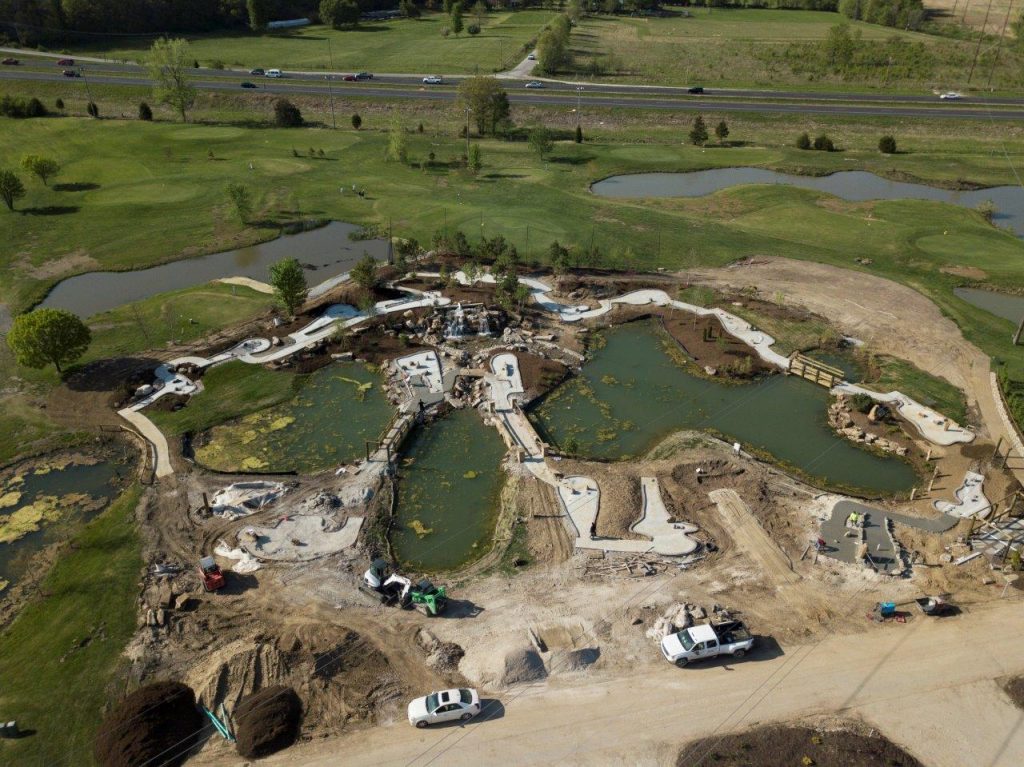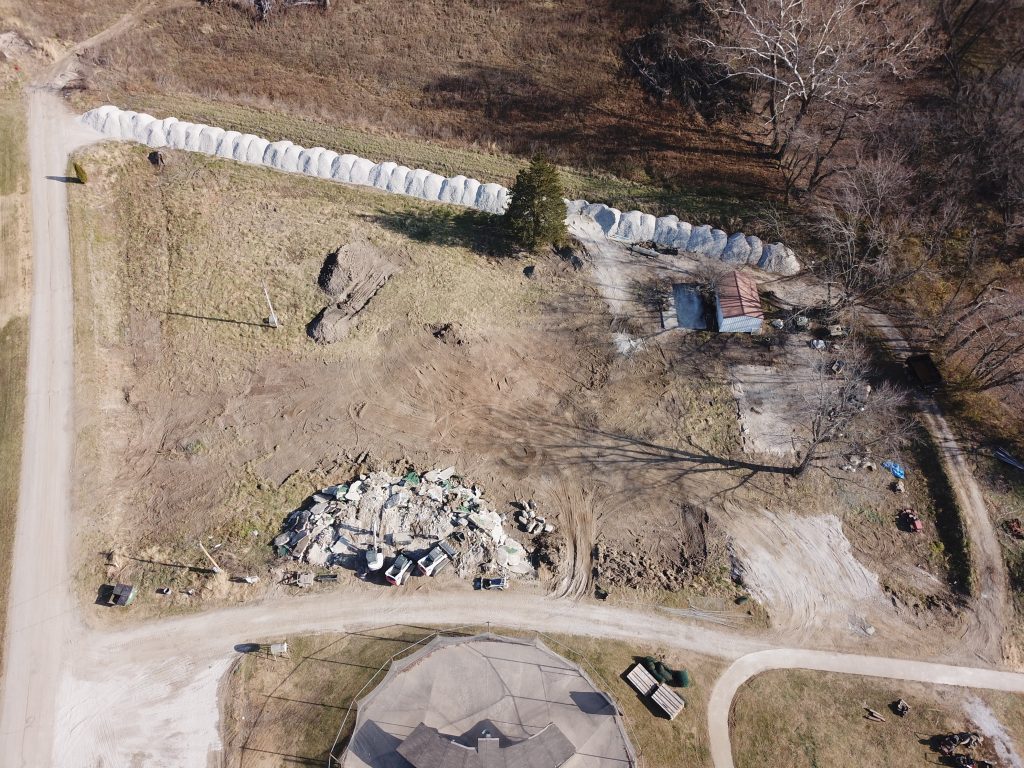 As with any construction project, it took longer than expected, but with the help of some great subcontractors, and our fantastic crews, the new Midway Golf & Games was opened to the public just in time for summer!
The inner-child in us all has ballooned the project to include the mini golf, go karts, and batting cages, but also the new yard games and foot golf; and there are still more brainstorming sessions in the works! This truly unique project opportunity was a long process but so much fun! Our crews even got to test of the track and course before it was open!
Our hope is that this is a place that all ages, from all over mid-Missouri can enjoy. We hope it is something you thought Columbia could use. And we hope that you are as excited as we are about the new Midway Golf & Games!