Believe it or not, it is officially time to shut down your irrigation system for the year. Despite the long, dry summer, fall seems to have flown by…so if you haven't called your irrigation tech to get on the schedule for winterizing your system, you better act fast. Winterizing your system is more than just turning it off…we know you can handle that. Our job is to blow out the lines insuring that the pipes won't freeze and break over the winter.
Of course, this year, we have already had a few cold nights but we usually start scheduling in mid-September. For homeowners, it's hard to think about turning your system off when it is still warm. But remember not to put it off. Even if you want to your system to remain on, call right away and schedule for later in the season so you get and day and time that is convenient for you. On the flip side, don't panic if your system doesn't get blown out in October. The ground has to be frozen 6" before we start to worry…and even with Missouri's unpredictable weather, this hasn't been an issue in the past. We schedule through early December but keep in mind, you can always shut your system off to save water and money before we get there to blow out the system.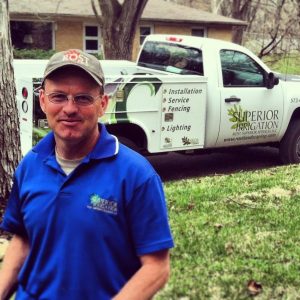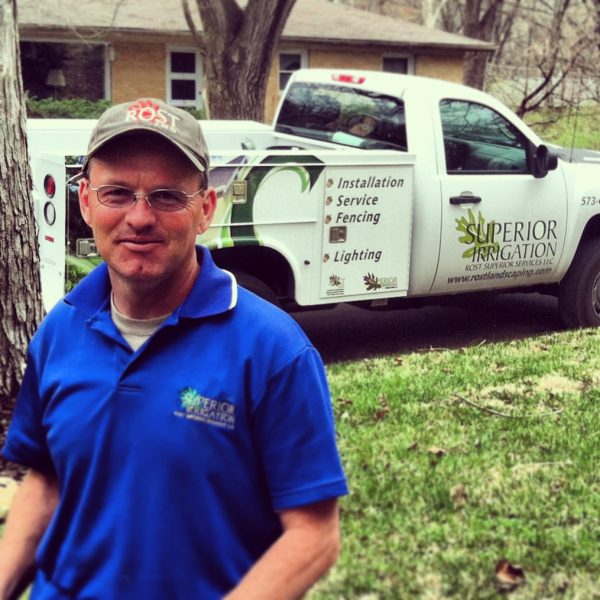 Randy, our service tech, who has been with us for nearly a decade works his way through the neighborhoods of Columbia winterizing systems. For 10 zones or less, a winterization costs $75.00. Each additional zone above 10 costs $10 per zone on both residential and commercial locations. Keep in mind for 2019, that we offer pre-pay packages that provide you with an activation, backflow, and winterization for a cheaper price than if you were to pay individually.
If you have questions, we'd love to chat. Call us at (573) 875-5040