A Guide to Fertilization:
as seen in COMO Living Magazine February/March 2019
Why?
The main reason to fertilize is to bolster their health so they are better prepared to fight off pests, disease, and environmental stresses. Other positive effects include larger plants with deeper color, more blooms, and maximum fruit production. While fertilizer can't solve all of problems, it goes a long way to give the plant a fighting chance.
When?
The ideal time to fertilize trees and shrubs in this climate is from March/April and September. During this time frame, tree and shrub roots take the nutrients from the soil and apply them to health-promoting functions such as root development and disease resistance rather than simply putting out new growth. During the growing season, fertilizing can help overcome mineral deficiencies and fight off infections. If you fertilize mid to late summer, it risks promoting weak, new growth that can be easily damaged in the winter. Of course, this is different for annuals—fertilizer should be applied based on the directions during their growing season.
Where?
The objective of fertilization is to put the nutrients where they will best be taken up by the tree's roots. Therefore, it is necessary to fertilize throughout the entire root system. In general, the roots extend well beyond the outer reach of a tree's branches.
The fertilizer must also be placed underneath the roots of any competing plants such as grass or other ground cover. Spreading granular fertilizer on the lawn might make your grass greener, but it will likely not help your tree. In order to get the fertilizer down to the roots of the tree either fertilize before it rains or thoroughly water in the granular fertilizer after you apply it.
Avoid putting fertilizer directly on plant stems or on leaves to prevent burning.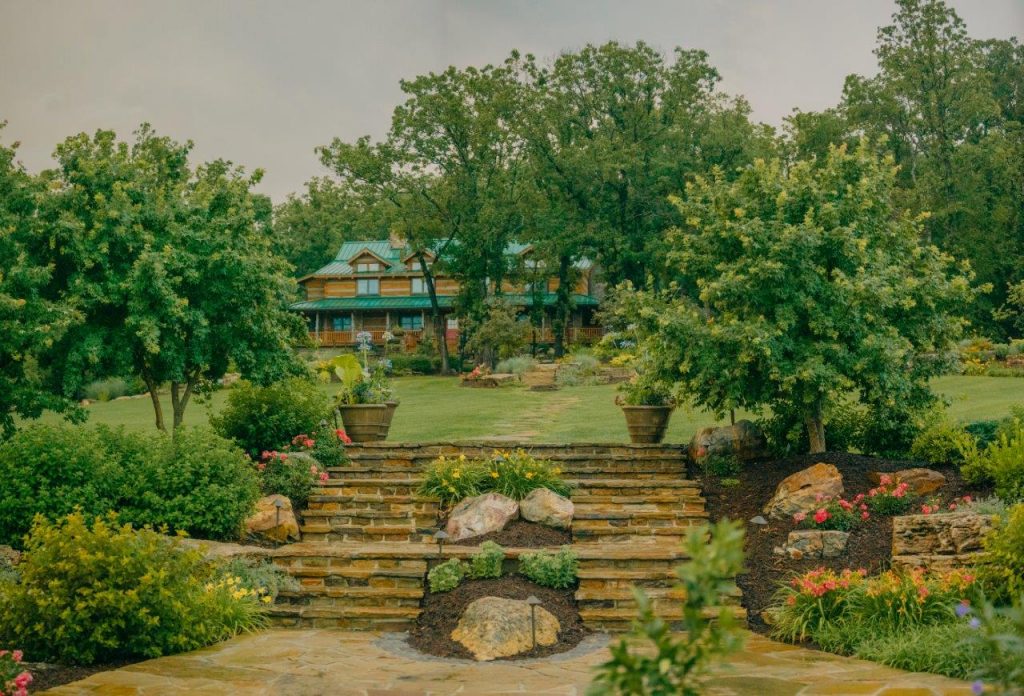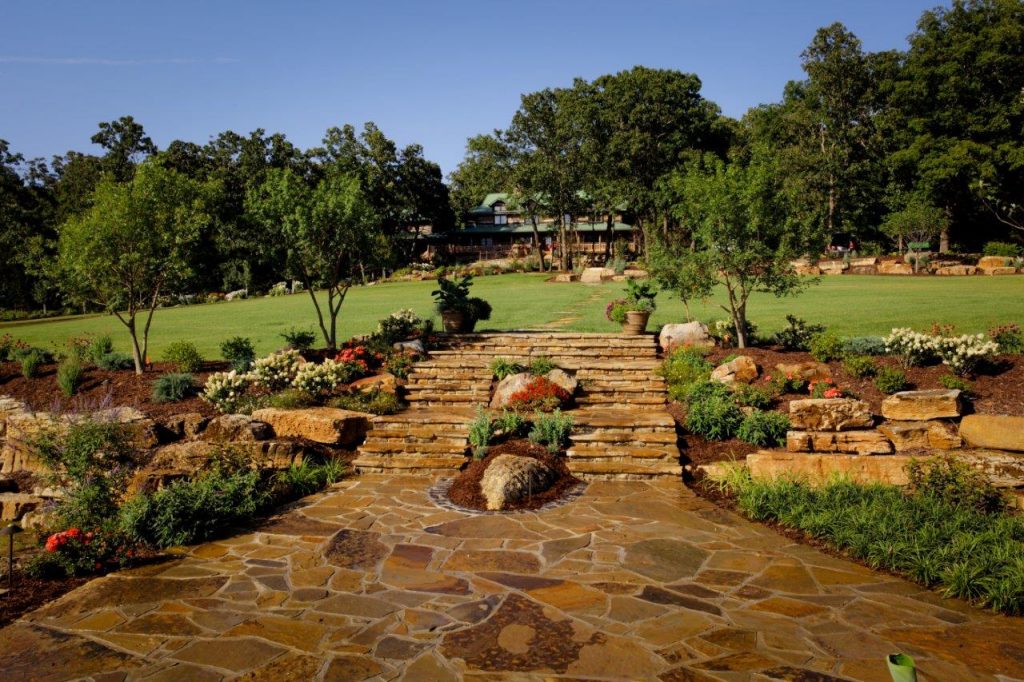 What?
Trees & Shrubs:
Fertilome Tree and Shrub Food
When-

Apply 2 times per year in March/April and September
Root Stimulator
When-

Use as you plant to stimulate early root formation
Reduces transplant shock
Holly Tone-organic slow release
When-

Twice a year, in March and September (half the amount)

Application-

To acid loving plants:

Rhododendrons
Evergreens
Hydrangeas

Fun Fact: adding acidity can affect the color of blooms of some varieties

Magnolias
Annuals & Perennials:
Garden Tone-organic slow release with the perfect formula to maximize vegetable production
When-

Mix into soil prior to planting
First application 7-10 days after plantings
Feed once a month throughout growing season

Herbs only require once after planting

Application-

Lettuce & Kale
Potatoes
Herbs
Peppers
Squash
Tomato Tone-organic slow release
When-

Enhance soil prior to planting
First application after the plant is established (10-14 days)
Continue twice per month during growing season

Application-

All tomato varieties
Peppers
Squash
Melons
Osmocote-slow release product used to provide maximum bloom and foliage production
When-

Feed once a month throughout growing season

Application-

Indoor/Outdoor annuals and container plants
Flower Tone-organic slow release
When-

Feed once a month throughout growing season